Drug & Alcohol Detox Center
The Leading Medically Assisted Treatment &
Detox Center
COMFORTABLE PRIVATE DETOX PROGRAM
This Is Where You Recover
All In Solutions Addiction Treatment Center offers a unique rehabilitation program that combines the most advanced clinical and medical therapy techniques available. Our program offers a home-style retreat combined with expert medical care to allow clients to be completely relaxed and comfortable during their drug & alcohol detox. We succeed where other programs have failed. You can beat addiction at All In Solutions.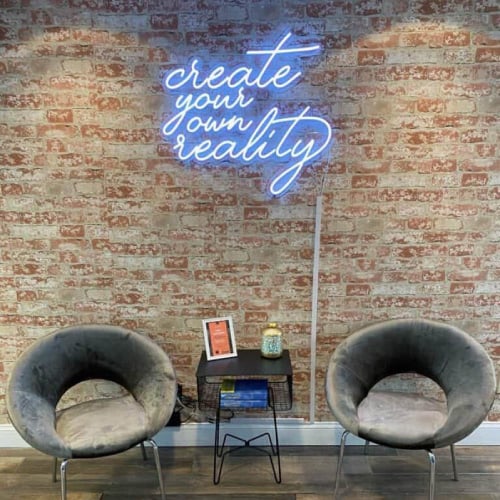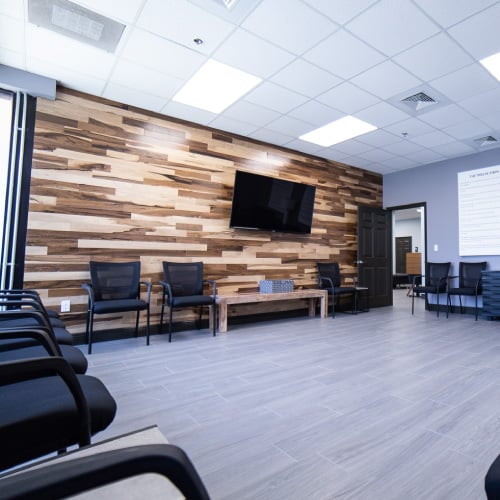 Relaxing & Comfortable
Group Rooms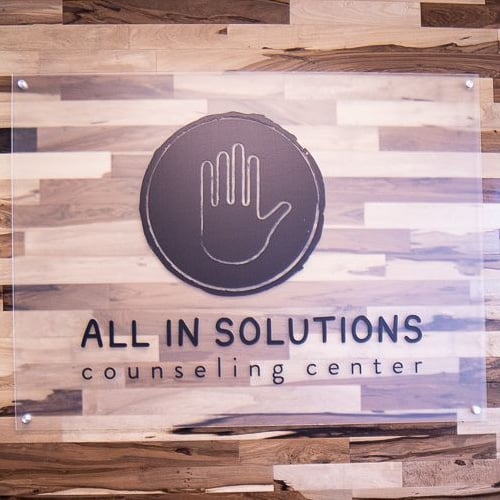 Advanced Clinical
Therapy
SPEAK WITH A 24/7 ADDICTION SPECIALIST NOW!
Expect Miracles... All In Solutions Detox
Insurance Can Cover Up To 100% Of Treatment Costs.
Free Insurance Verification. We most likely accept your health insurance plan.





We Accept Most Insurance.

We Accept Most Insurance.
We Accept Most Insurance.
Medical Based Comfort & Care Solutions
All In Solutions Addiction Center
All In Solutions aims to provide safe, comfortable, clinical addiction treatment to individuals suffering from substance use disorder. We take pride in the family environment that we extend to patients at their most vulnerable time.
Our mission is to provide a foundation for long-term recovery for each client that walks through our doors. We believe proper comfort and care can be the stepping stones to long-term recovery.
Loving Our Clients Back To Health!
We are a group of behavioral health professionals driven by purpose. Our teams deliver an evidence-based client experience in an engaging, empowering, and relevant way. We understand that every person is different, and we embrace that. Each member of our team has experienced the impact of substance use in a different way.  Those experiences inspire our shared passion for guiding others to create productive, balanced, and substance-free lives. We are an educated, credentialed, and diverse team that shares the joint mission to help drive positive change in others' lives.
As a mother of an addict for over 15 years finding a program that actually works has saved our family. All the staff from the Therapists to Pastor Dan and even the front desk staff are amazing. They are there for their clients and their families - They are ALL IN to provide the services and the tools anyone struggling with addiction needs. Their alumni program is amazing and keeps the "recovering addict" engaged to ensure their future success in recovery. If you or someone you love needs help - All In Solutions can be the solution. Don't hesitate to reach out to them....... they will change your life!
All In Solutions is an amazing program. I was blessed to have went there for help to begin my recovery from addiction. The faith based program ran by Pastor Dan is a different aspect that separates All In from other treatment centers. This program gave me hope, when I was completely down and out, connected me spiritually, gave me the tools to move forward in my recovery, and a life I could have never imagined. Highly recommend All In if you are looking for a better way of life.
I finished the program at All in Solutions Counseling Center September of 2014 . The program was outstandinfg but it was really the staff that culitvated my transfromation. The staff at All in is special; they truly care about their clients and show unconditional love. It's the passionate approach that separates them from other programs. I have now been sober for 7 years and carry that feeling with me. Thank you to the staff at All In Solutions for saving and changing my life.
Since 2004, All In Solutions has established itself as an industry leader in the drug and alcohol treatment industry.
Early recovery can be challenging without having the proper foundation. Pressure to get back to life can create extra stress. We can help you find balance and happiness again in the process. Recovery is about more than just abstinence; it is about creating a mentally, emotionally, and physically healthy life.  All In Solutions helps build and develop honest connections, repair damaged relationships, and form long-term bonds that will carry you through outside of the treatment process.
Trained Behavioral Health Technicians
LEARN MORE ABOUT INPATIENT DETOX
Drug detox is a blanket term used to describe the medically supervised detoxification of individuals who are at risk of experiencing withdrawal. Suppose an individual has been using drugs for an extended period or abusing larger quantities of drugs over a shorter time. This individual is likely to experience debilitating withdrawal symptoms when they stop using drugs. Admitting at an inpatient drug detox center will allow this individual to receive medical treatment that increases the safety and ease of the detox and minimizes withdrawal symptoms.
Medical supervision is not just recommended during detox for safety reasons. It also helps individuals to stay motivated during early sobriety and gives them a better chance for long-term success. At All In Solutions, we have hlped thousands of individuals struggling with addiction. Regardless of your drug of choice, we can help get you on a path for lifelong change. 
LEARN MORE ABOUT ALCOHOL DETOX
Those who have struggled with alcoholism are more likely to experience severe and potentially life-threatening symptoms of withdrawal. Alcohol is a depressant that alters your brain function and changes how your central nervous system communicates. If you consistently abuse alcohol for an extended period, the way your brain processes will change in a significant way. When drinking stops abruptly, the brain will remain in an altered state, leading to severe physical and psychological withdrawal symptoms.
Mild symptoms, including headache, stomach cramping, nausea, vomiting, sweating, and shaky hands, will begin within several hours of the last drink. More severe symptoms of withdrawal will likely start to take hold within the next 24 to 48 hours. These symptoms may include rapid heart rate, increased blood pressure, tremors, severe confusion, depression, anxiety, and hallucinations (delirium tremens). These symptoms can be harshly uncomfortable – even life-threatening if not adequately monitored.
If you or a loved one are struggling with alcohol, do not try to quit alone. All In Solutions is here to help, and we are just a phone call away.
LEARN MORE ABOUT HOW WE CAN HELP
Whether you are attempting to quit using drugs or alcohol, our team at All In Solutions is available to help. Our experienced and compassionate staff members are accessible 24-hours a day to help our patients with anything and everything they may need. We have licensed medical professionals and seasoned psychiatrists in-house, all of whom work together to provide the most comfortable and pain-free introduction to recovery possible. For more information on our comprehensive program or our state-of-the-art facility, please feel free to contact us today.
Need Help? Have Questions?
Copyright © 2021 All In Solutions Behavioral Healthcare And Counseling