Private Drug & Alcohol Treatment Center
24/7 Helpline Ready to Assist You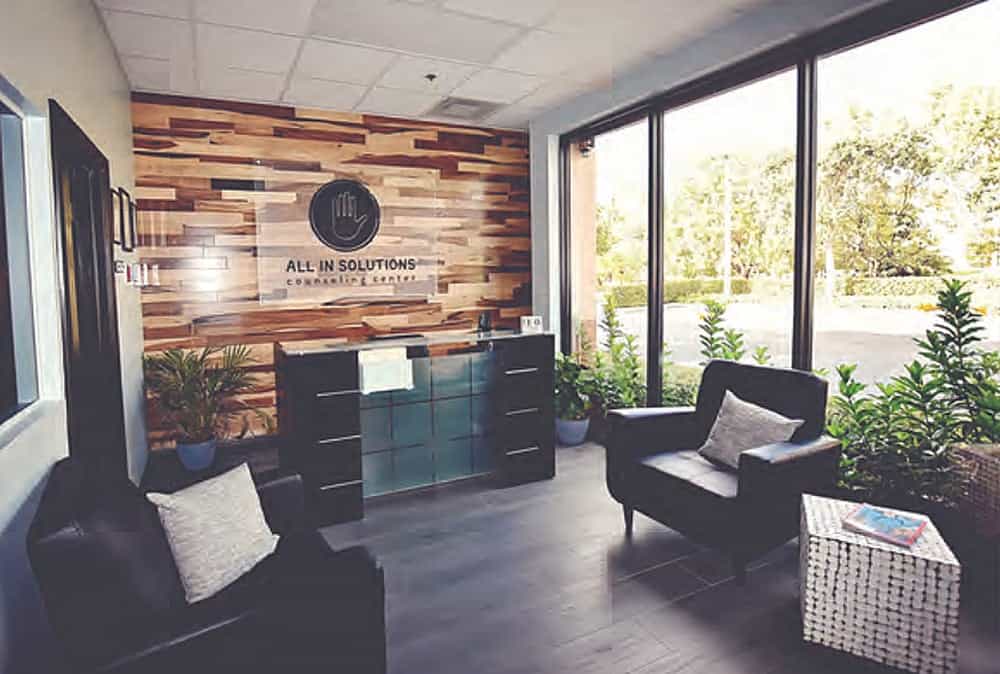 World-Class Drug and Alcohol Rehab
Fully Licensed & Accredited

Inpatient, and Outpatient Programs

Evidence-Based, 12-Step, and Faith-Based Programs

Most Insurance Accepted

Concierge Transportation Services

Master's Level Addiction Therapists

Strictly Confidential & Private

Onsite Entertainment & Recreational Activities

Dual Diagnosis Therapy Available
Insurance Can Cover Up to 100% of Treatment Costs
We Accept Most Insurance. Please note we are not affiliated or endorsed by insurance companies.
Call Now for a Free Insurance Verification
100% Private | Insurance Accepted | Financial Assistance Available
Specializing in the Treatment of Addiction
Levels of Care & Programs
Every individual has unique needs when it comes to treating their substance use disorder. When a person begins treatment, it is imperative to their success that they begin at the most clinically appropriate level of care. We pride ourselves on providing a full continuum of services, which enables our expert therapists and medical staff to provide a cohesive recovery plan that fosters progress and growth. Wherever a patient may be on their road to recovery, we can help.
Abstinence-Based Treatment
Medication-Assisted
Treatment (MAT)
A Leading Provider in Addiction Treatment
Your Path to Recovery
Our mission is to provide our clients with the tools and direction to establish a lasting foundation of recovery. We inspire hope and promote healing through the highest level of tailor-fit substance abuse treatment services available.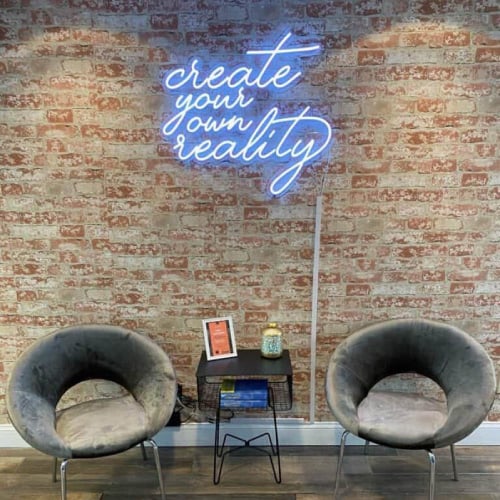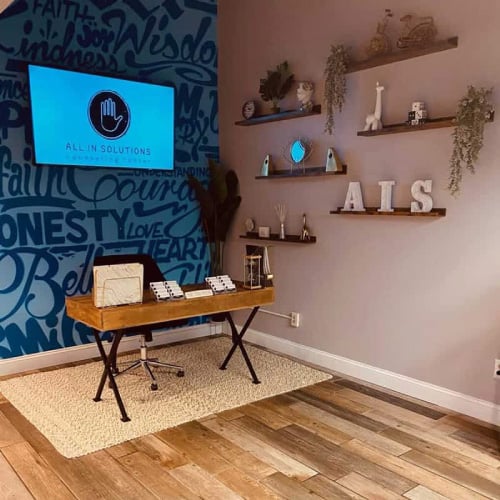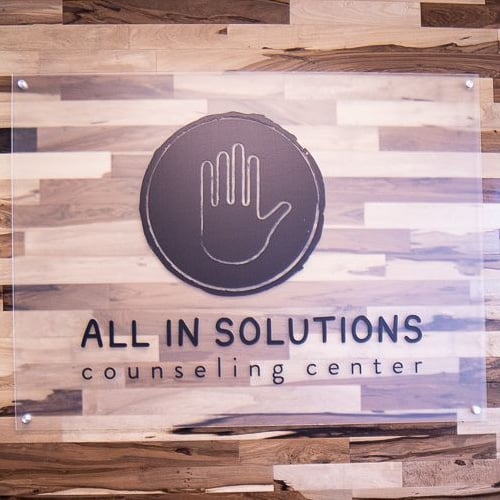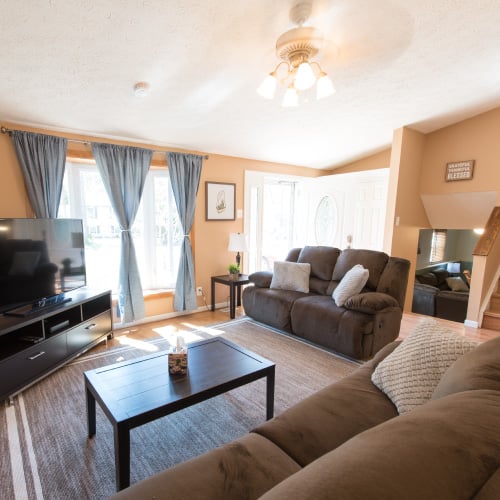 Call Now for a Free Insurance Verification
What Do Our Clients Say About Us?
4.9 Star Rating on Google | 5 Star Rating on Facebook
As a mother of an addict for over 15 years finding a program that actually works has saved our family. All the staff from the Therapists to Pastor Dan and even the front desk staff are amazing. They are there for their clients and their families - They are ALL IN to provide the services and the tools anyone struggling with addiction needs. Their alumni program is amazing and keeps the "recovering addict" engaged to ensure their future success in recovery. If you or someone you love needs help - All In Solutions can be the solution. Don't hesitate to reach out to them....... they will change your life!
I finished the program at All in Solutions Counseling Center September of 2014 . The program was outstandinfg but it was really the staff that culitvated my transfromation. The staff at All in is special; they truly care about their clients and show unconditional love. It's the passionate approach that separates them from other programs. I have now been sober for 7 years and carry that feeling with me. Thank you to the staff at All In Solutions for saving and changing my life. 
I came to All In Solutions after another program where I detoxed. It was my first time in treatment. From the clinical staff to the housing staff everyone showed a level of understanding and caring that I never knew existed. The were open, caring, loving, patient..it was a family from the moment that I came. They opened my eyes to concepts I would have never given thought to before. I would recommend them to anyone looking for help. The knowledge I am walking away with makes me feel prepared to not just change my life....but live a better life than I ever imagined possible. Thank you again for all you have done!
Industry Trusted & Accredited
Get Help You Can Trust
Over 10 Years Of Experience Transforming Lives
Need Help? Have Questions?